Car service Birmingham Alabama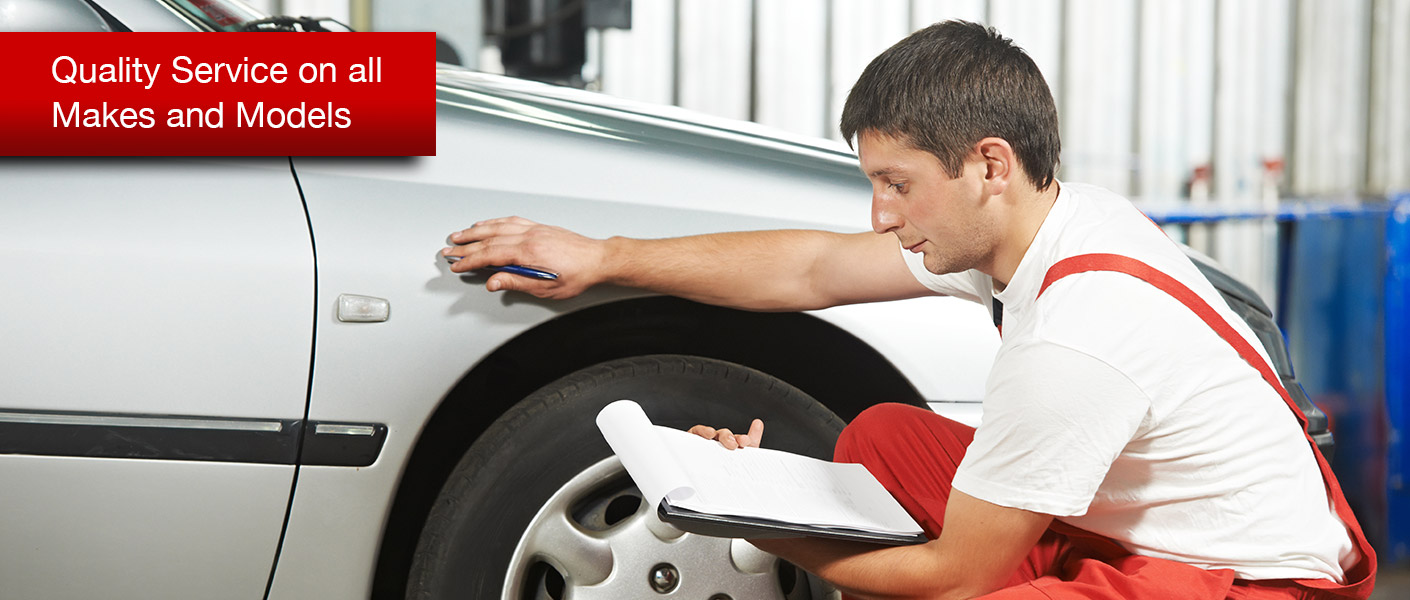 Car service in Birmingham AL
Whatever your car needs in Birmingham AL, near Trussville, Pinson, Chalkville, and Tuscaloosa, we can do it for you. Bring in your vehicle for fast, friendly, and professional service. We will work hard to get you back out on the road as quickly and easily as possible. Want to visit for routine maintenance? No problem! We will keep your car running the way it should for many miles to come. We will do work on all makes and models, so even if you didn't buy your car from us, we have the professional experience to get the job done.
Come to Us For:
Lube, Oil & Filter Change
Front End Alignment
Maintenance (Wipers, Headlights, Etc)
Replace / Adjust Brakes
Service Package
Muffler / Exhaust Repair
Coolant Flush
Vehicle Checkup / Inspection
Transmission Flush
Electrical Service
Tire Balance
Filter Replacement
Tire Rotation
Much More!
Schedule Service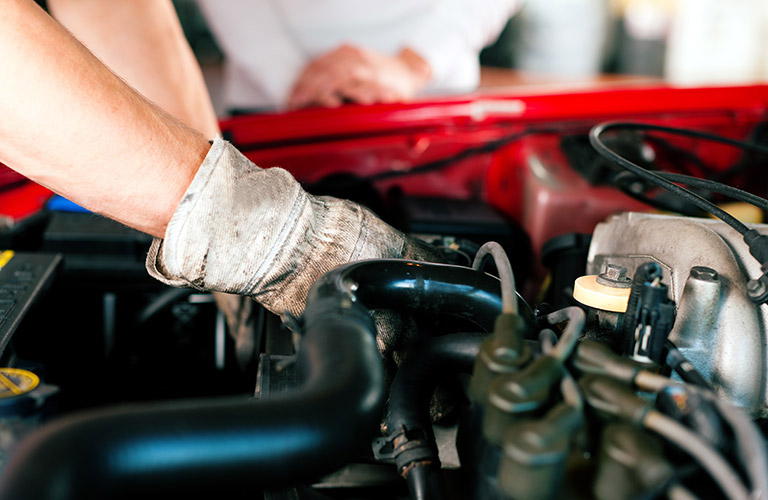 Schedule car service in Birmingham AL
Here at Serra Toyota, in Birmingham AL, we know that bringing in your vehicle for maintenance and repairs can be time consuming. We want to make your trip worth it. Keeping your car in great shape is important, and keeping our customers happy while we work on their vehicle is important as well. We offer a variety of exciting benefits to our customers, such as, free manicures on mondays and a complimentary lunch every day. Sitting in our guest lounge doesn't have to be a drag, as we offer free wifi and flat screen TV's for your enjoyment. All of that on top of the friendly faces of a team that is working to make sure your car is back on its wheels, makes for an easy and enjoyable service experience.
When you add all of those benefits to the awesome warranty options that Serra Toyota offers for their valuable car buyers, there is no down side to stopping in. Plans that cover almost any problem are available to make sure that you don't have to spend all your money on expensive repairs and maintenance. Here, at Serra Toyota, we have you covered.
Service Coupons
Get service from the best of the best at Serra Toyota
Simply enter in the information for what part you need, and we will order it as quickly as we can. Here at Serra Toyota, we like to make sure that high-quality certified parts are available for our customers who prefer to do maintenance and repair at home. We set ourselves apart with our unwavering commitment to keeping your car in the best working order possible. Everyone knows that dealerships can save money by using cheaper parts and providing less-than-premium service, but that is not what we are about at Serra Toyota. Our trained technicians love the satisfaction of a job well done.
Your vehicle is extremely important to you, so it is even more important to us. If you plan on doing work at home, our trained professionals are always available to answer questions or check for parts in inventory. If you don't need to speak with a professional, simply order the parts here on our website.