Steps to Turning Off Toyota Camry Maintenance Lights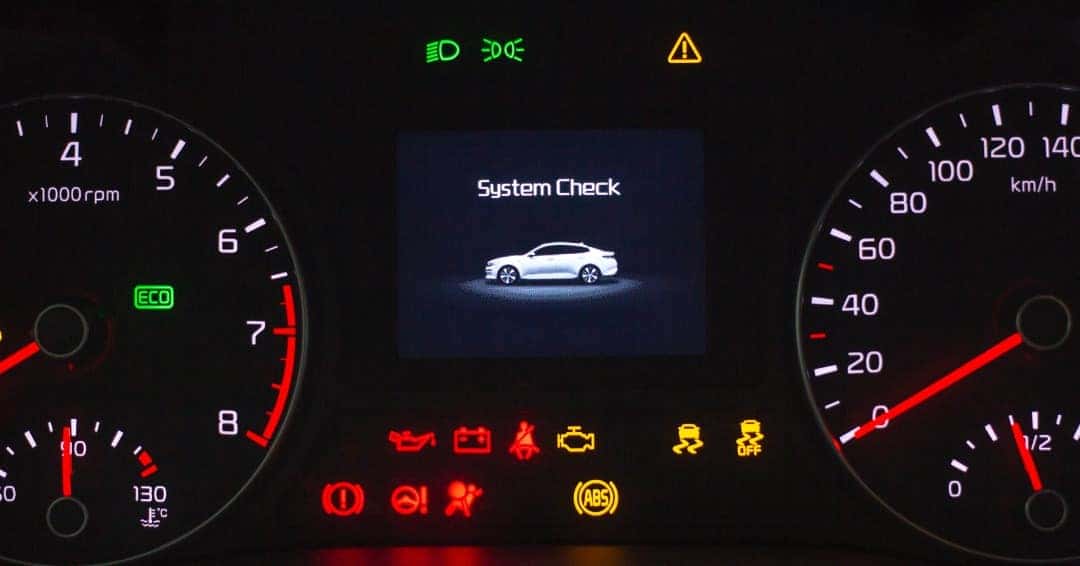 If you own a Toyota Camry, then you may occasionally notice a dashboard light that says "MAINT REQD," which comes on when your vehicle has been driven for approximately 5,000 miles (indicating that it may be time for an oil change). Here are a few easy steps for manually resetting this light on your own.
How to reset your Toyota Camry's maintenance light:
–          Make sure the odometer is set to display the Camry's total miles.
–          Turn off the vehicle while simultaneously pressing and holding the same button to change the odometer reading.
–          While holding the button down, turn the key slightly in the ignition so that the vehicle is on and the dashboard lights display, but the engine doesn't come on. The odometer should start blinking, and then start displaying zeros.
–          When your odometer displays zeros, release the odometer button, and turn the key to the off position. The maintenance light should go off the next time you start your vehicle.
Schedule a Toyota Service Appointment in Birmingham, Alabama
If you think that your Toyota is in need of service, whether it's an oil change, tire rotation, or some other maintenance task, then schedule your service appointment with Serra Toyota today.