Toyota Service Center in Birmingham, AL
Toyota Service Center
Don't delay on getting the essential services you need to keep your vehicle working properly. Schedule service with our team today, and make sure to check out our service coupons, so you can save big.
Services We Offer
Everything your vehicle needs to remain in optimal condition can be found at our state-of-the-art service facility. From working on your brakes or tires to changing your oil, our experts will take care of whatever service you require. Another great part of doing business with us is our buy-now, pay-later financing options, which make it easy to budget for the upkeep your vehicle needs.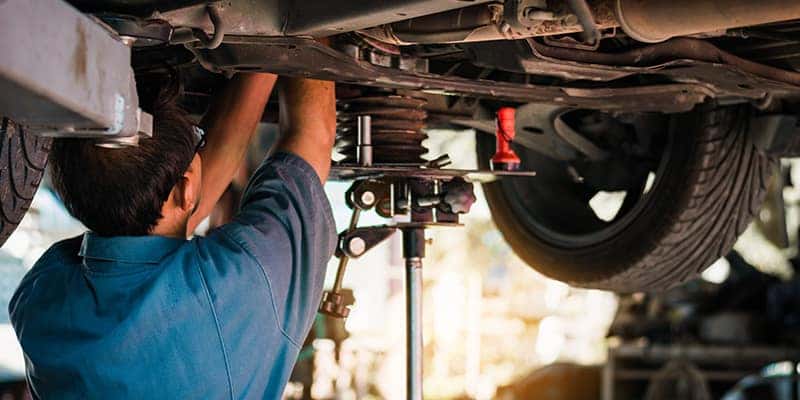 Schedule Your Toyota Service Today
You're just a few clicks away from booking service with one of our skilled professionals. Our convenient online scheduling tool allows you to pick a time that works best for you and schedule service with ease, taking all the hassle out of the process.
Service Coupons Available
Ready to see why our customers choose us for all their service needs? We guarantee you'll get the best price around when you trust us for your next auto care appointment. Take a look at our service coupons to see all the great deals we're offering.